Hey people, I've decided to get a more adventure capable bike, so selling the FreeRide.
In great condition, bought new by me in 2014.
I've just used it for trail riding in the Glasshous mts and Mt Mee, hasn't been used a whole lot ,1550 klms.
I de-restricted the air box and exhaust ,fitted a Bazazz 2 map ECU and had it dyno tuned for smooth torque.
The power went from 23hp standard to 36hp, which makes it a seriously fun bike in the trails.
It's currently registered and I'll supply a RWC if you want to keep it that way.
$6500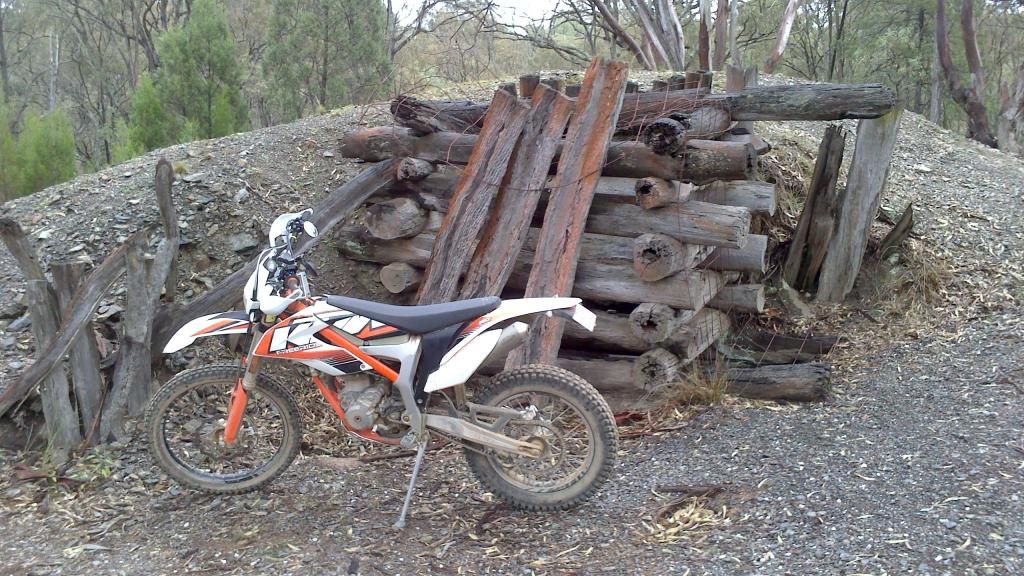 Come and have a look, you won't be dissapointed with the condition.