I have for sale some '91 YZ 125 parts for sale, need some fast cash.
Frame and swing arm.
Fuel tank
Seat.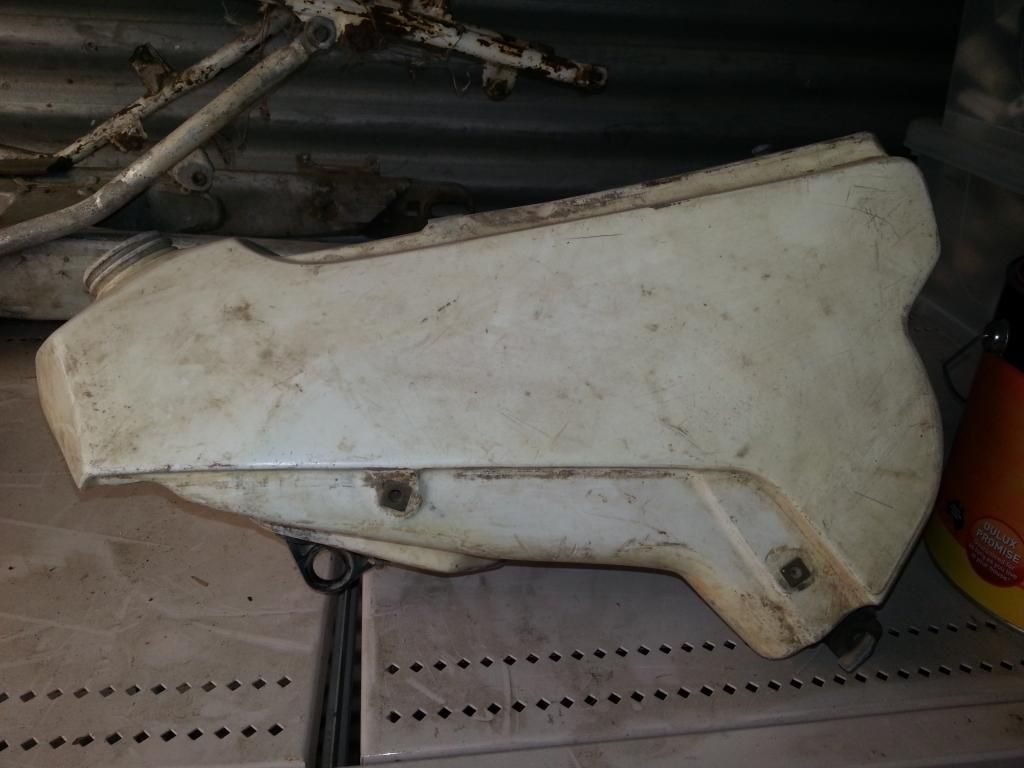 More pics to follow.
Also the engine, which some clown has ruined the cases but still has the internals.
Forks and triples, but I'm waiting for a mate to get back to me, he has first dibs.
Frame and tank have dust and dirt on them, could do with a clean up.
Make some offers.
Mick